The coal mines site in the Timna Desert is a UNESCO heritage site and has existed for over 3000 years alongside thousands of copper mines, curved for mining minerals the Queen of Egypt's jewelry. Wind and rain have also worked their way over the years, creating unique geological phenomena.
The work of lighting the park lasted about 7 years and was divided into several projects: Solomon's Pillar Lighting and the promenade from Solomon's Pillar to the Lake – "The Road of Light and Copper", interwoven with light sculptures, created from the shadow created by the light projection on the geological sculptures along the promenade, and the visitor centers.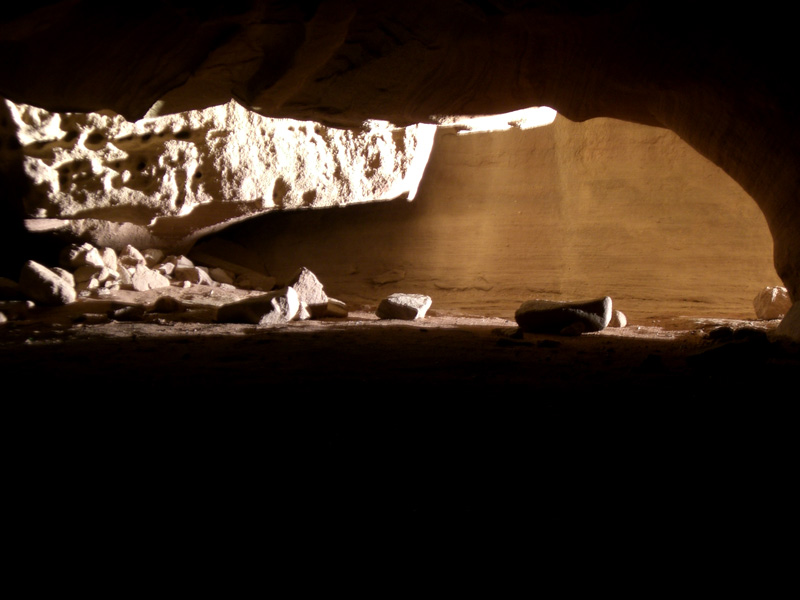 Illumination of the 3 visitor centers of the mushroom, the murals, and the arches-
At each site the thin concrete roof is interwoven with optical fiber stars, some merging with the sky above, some with a lens to illuminate the archeological exhibits of the site and the lighting of the archeological phenomenon that are the subject of the center.