Israel's main Culture Centre
In the heart of the white city of Tel Aviv , it was built during the 1950s, shortly after the establishment of the state of Israel, by renowned architects Dov Karmi and Zeev Rechter.
Through typical Bauhaus architecture style, the complex was completely restored in 2013, observing very strict conservation regulations.
The building consists of two main performance areas: The main auditorium for larger Philharmonic concerts and the smaller 'Zucker Hall', with its own, separate foyer, dedicated mainly to chamber orchestras.
The ceiling in the main auditorium consists of 24 pyramidal shapes made of stainless steel nets, which are lit up directly. These function as "chandeliers" for the house lighting system.
The Foyer areas retained the original lighting fixtures, which were restored to their original design of the '50s, but were upgraded with the latest LED energy-efficient lighting systems. In the 'Zucker Hall', The lighting design follows the same style and principles of the main foyer, but the fixtures are laid out in circular patterns, rather than square.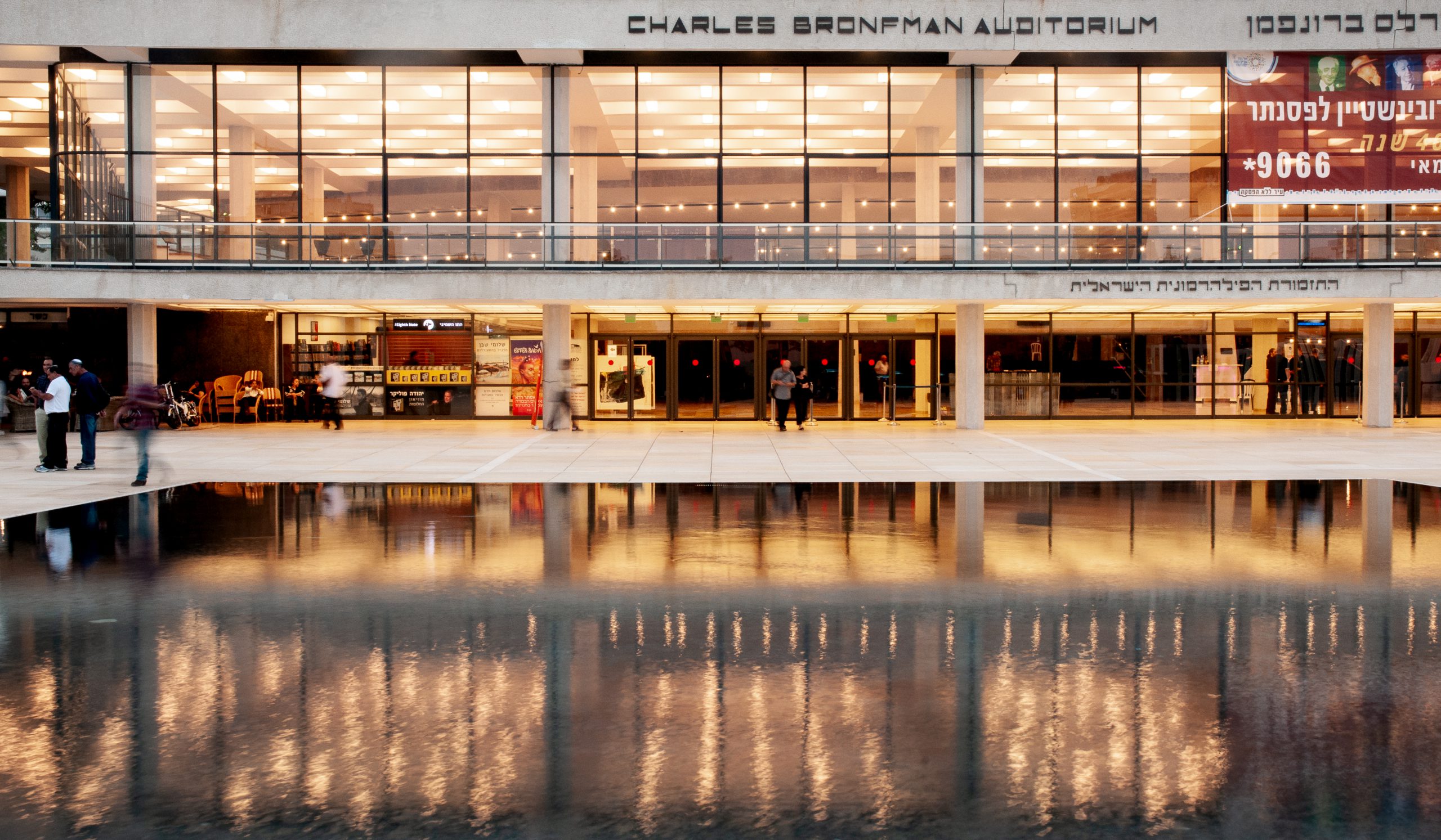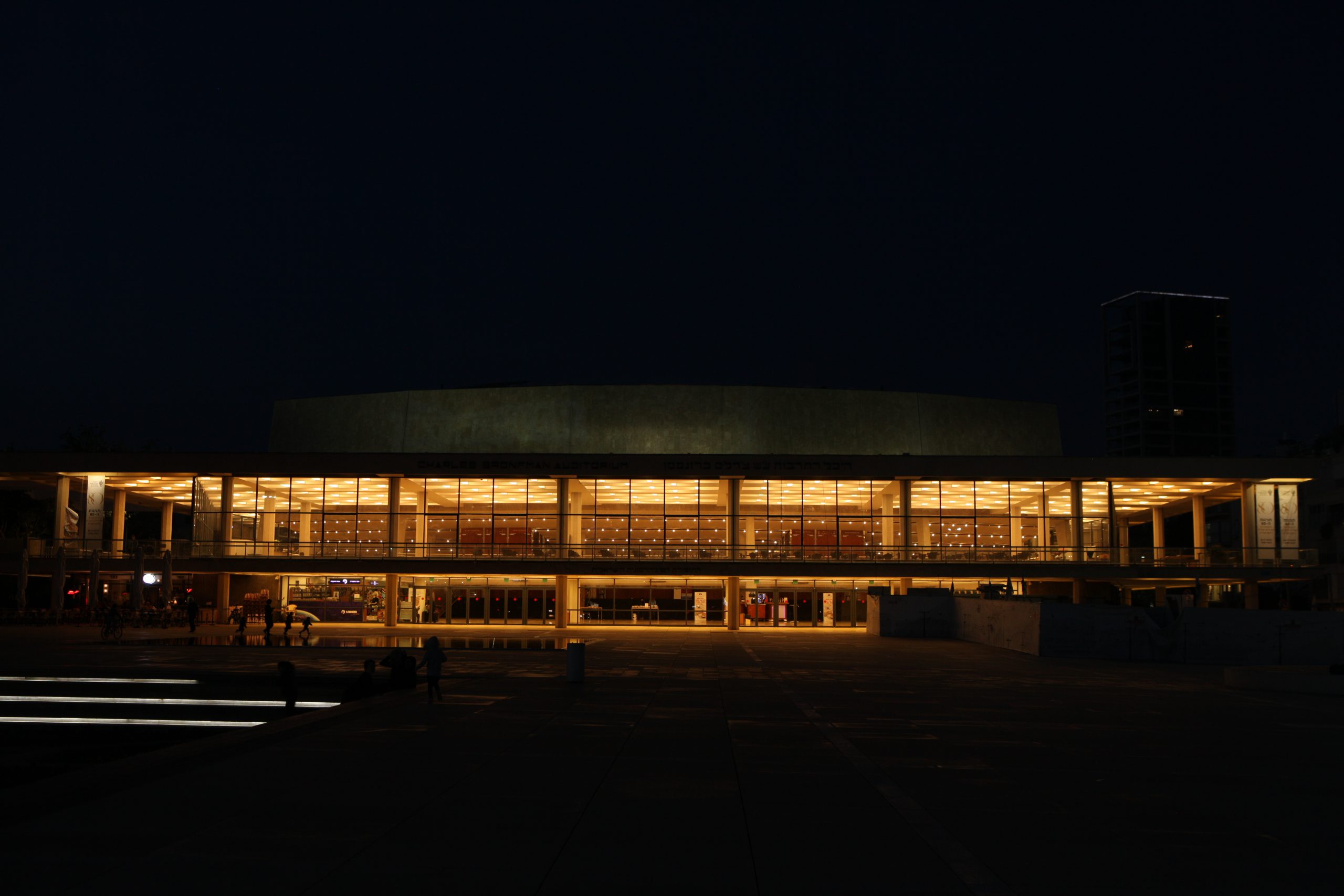 Add Your Heading Text Here