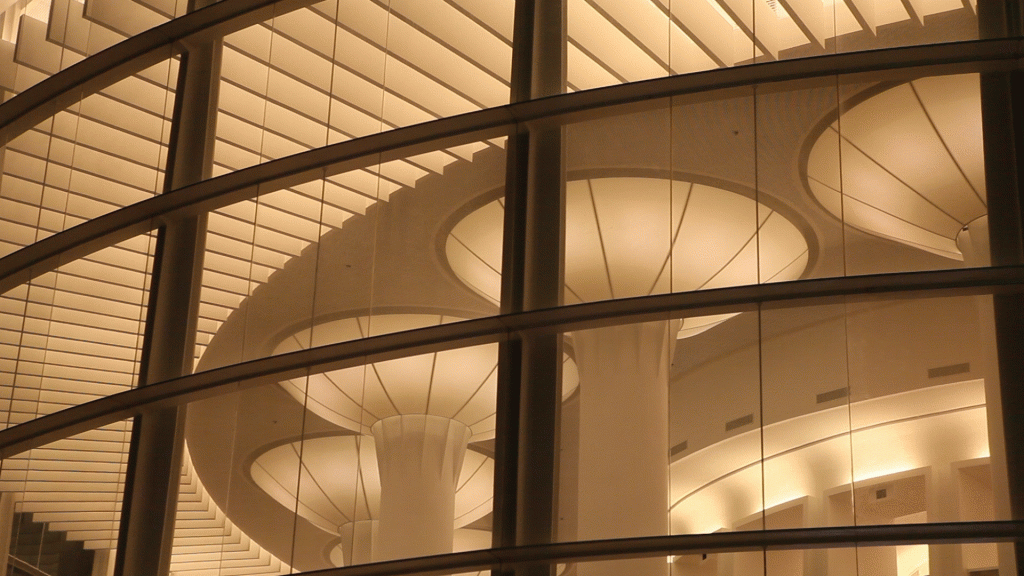 Dear friends and colleagues,
This blog will be part of our new website, where we will share our thoughts and inspirations, new ideas and new projects, and everything else about Light, Luce, Or, Licht, Lumiere or whatever else you might call it… 
But first, let me introduce myself and my team. 
My name is Noa Lev, and I've started to work with light after my second year at Design Department of the Art and Theatre School at Tel Aviv University, back in 1985. At the beginning I worked as an assistant to the lighting designer at the faculty productions, and that's when I fell in love with the lights, the theatre, the black box, and became fascinated with the magic of light that can change the atmosphere in the theatre hall, spreading from the stage to the audience…


After almost 10 years of working as a Lighting Designer at the theatres, I realized the impact that light can have in the outside world, the way it can change the way you feel: secure, dramatic, intimate, sexy or elegant. This led me to conceiving permanent projects in public spaces that can influence the landscape, the space, the city.
And so, in 1994 I've established my studio in Tel Aviv downtown loft, and we were the first studio in the city to specialize in lighting design. Back then it was merely an abstract discipline, just starting to develop in Europe, and uncharted territory in Israel. As pioneers, we've developed our own system to translate out Cad plans to light spec format for tenders. 
Among our first projects where a building in the historical district of Tel Aviv and a coffee shop downtown, and since then we only grew, designing the way the light shines at public spaces, museums and theatre halls, landscape, and so on.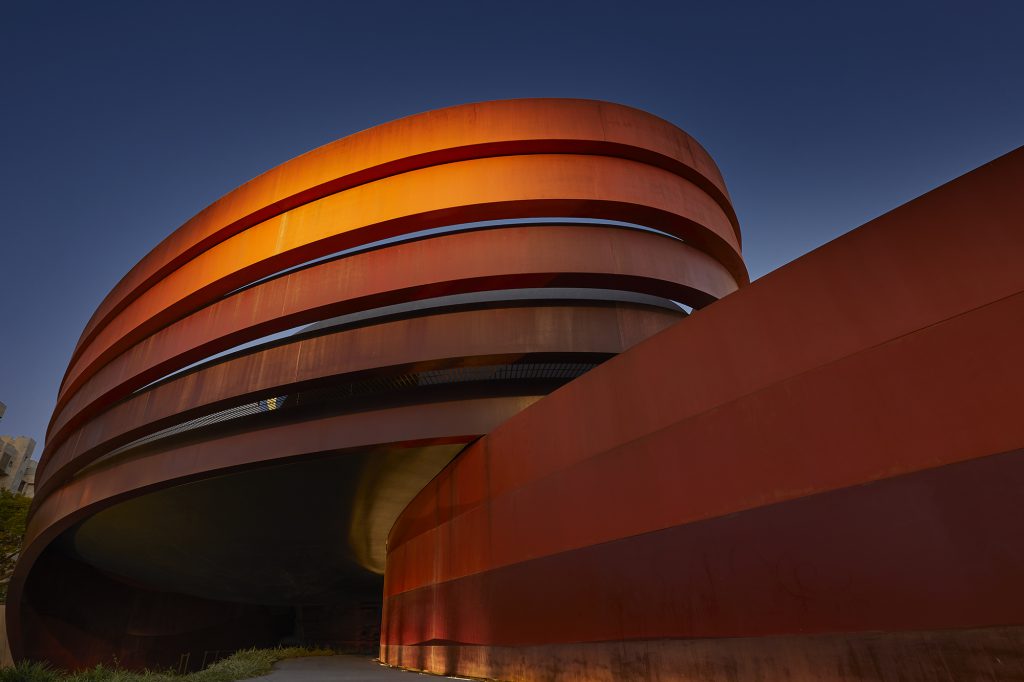 Today we work with cutting edge technologies of lighting and control systems, maintenance solutions and energy efficient light systems, all the while keeping in mind budget limitations of our clients.  
We are proud to have lighting designers, media, 3D, and video artists in our team, who do their best to meet and exceed the highest expectations.   
Among our last projects: The Philharmonic House of Tel Aviv, The National Theatre in Tel Aviv, The Yitzhak Rabin Museum, The Old Jaffa Quarter, Holon theatre, Elifelet Metro Station, and more.  
And after all these years I am still in love with the LIGHT.